Welcome to
Globe Life SSPS Organization
We're an energized collective of young, driven individuals, revolutionizing the insurance industry daily with proven, effective strategies!

Ready to jump into the action and launch your life to exciting new summits just like our successful team members? Click the link below. Let's pencil in an interview and see if we're the winning team you've been looking for.
SSPS Organization is a Financial Services Agency that serves America's middle class with financial products designed to protect assets. We also offer profitable, rewarding careers for individuals seeking a better life and a better community.
SSPS Organization is all about making insurance easy and straightforward, and to help Americans achieve lifetime financial security. Our purpose defines who we are and the impact we want to leave in the world.
Ready to take the shot? Join us and let's redefine the future of insurance together. Your thrilling career journey starts here.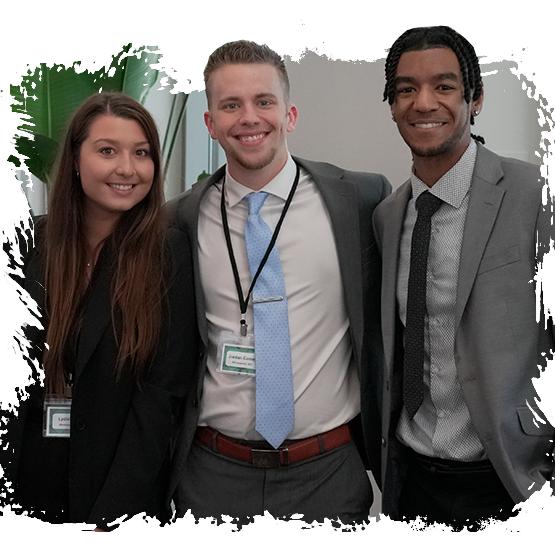 And are looking for individuals
interested in growth!
Globe Life SSPS Organization Method
Welcome to the exhilarating world of the Globe Life: SSPS Organization where your career journey turns into an adrenaline-pumped ride!
Sales
Dive into the playbook of business acumen. We're your personal coaches, ready to ignite your sales skills and turn your career vision into a championship run.
Train
Power up your professional muscle with dynamic training modules designed to catapult your career trajectory and smash your goals out of the park.
Lead
Unleash your inner MVP! We guide you on your journey to becoming a stellar leader, enhancing communication, making savvy decisions, and assembling your dream team.
Evolve
Our culture isn't just about the now, it's about what's next. Push your boundaries and sprint towards the best version of yourself in an environment that's as energetic and determined as you are.
Meet our All-Star Leaders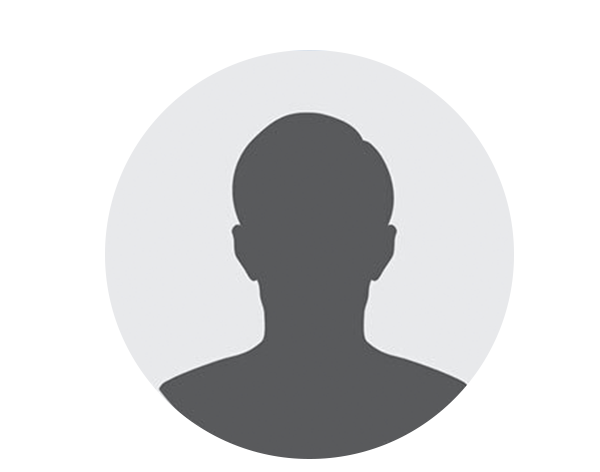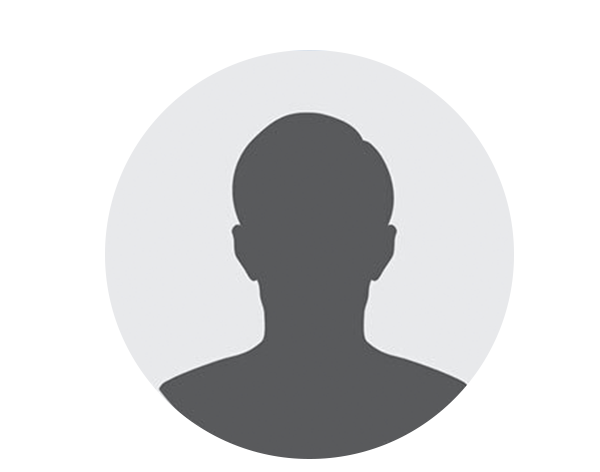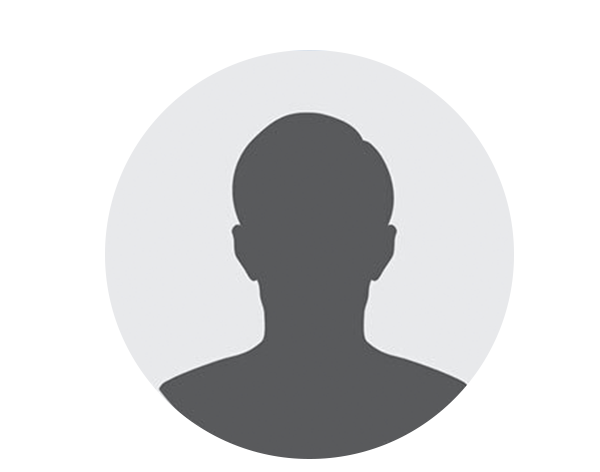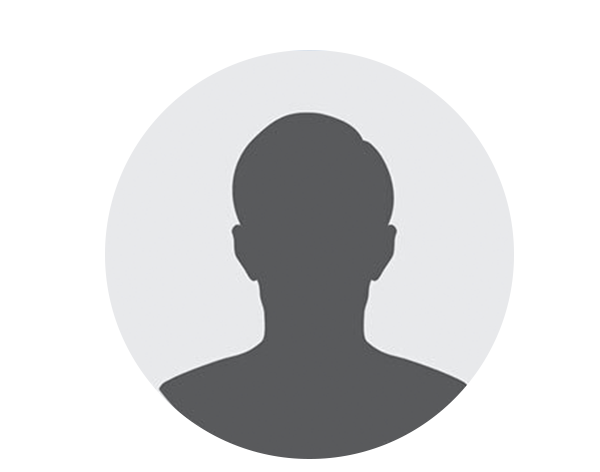 Elevate your life and career to unprecedented levels with Globe Life SSPS Organization.
Ready, set, soar!